The use of video advertising has become a bigger part of Google Ads over recent years, but a barrier for many companies is the production of the videos to use in these campaigns. A recent feature that has been added is the Google Ads Video Creation Tool, which is a useful option for advertisers who want to test videos in Performance Max, Discovery, Local, Display campaigns and some ad extensions.
Once you sign up to a Google Ads account there's now a central location for creative assets and a tool for adding voice-overs to YouTube ads. These are all in the asset library.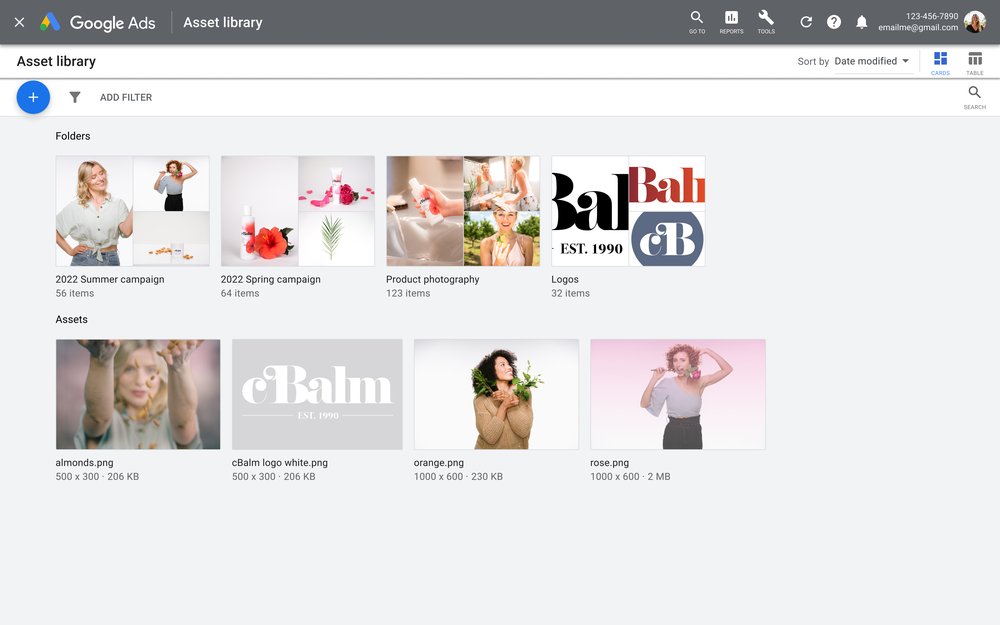 The video ad creation tool has 14 templates to choose from which are all designed around different objectives and are made for YouTube. They are designed to help the ad stand out and drive results without the complexity of creating a video so more time can be spent developing a business's messaging, audience insights or campaign strategy.
There are templates for highlighting products, promoting sales events, triggering app downloads and more.
Creating a video ad is as simple as filling a template with images, text, and brand colors. Music can also be added from Google's audio library or an automated voice-over.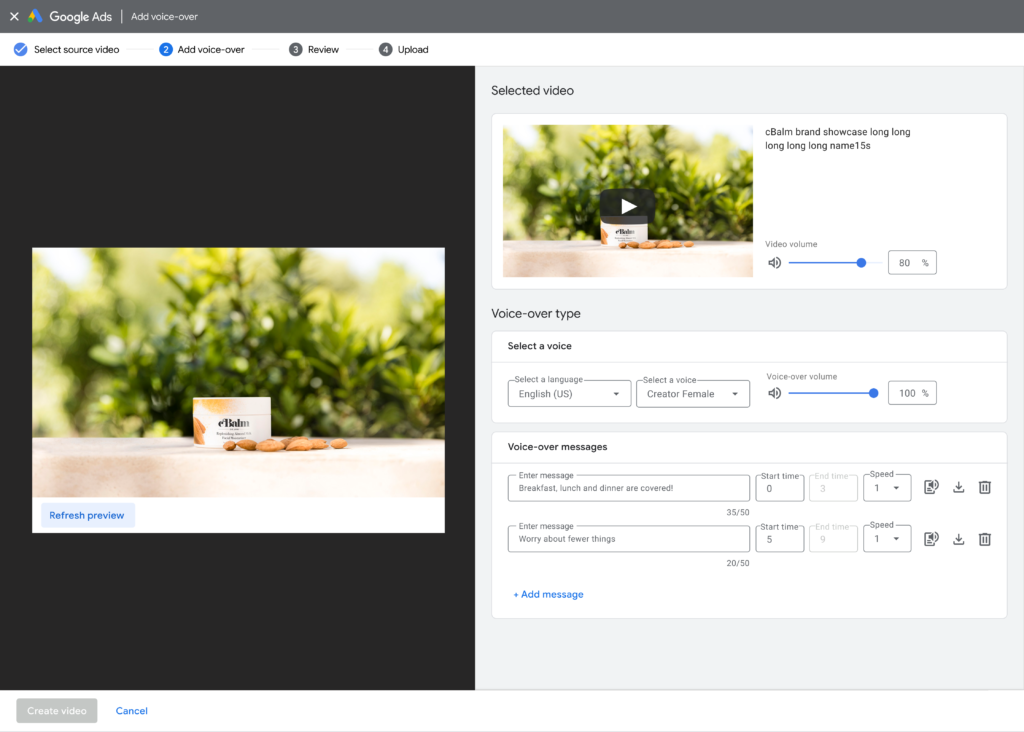 The centrally located asset library that improves how images and videos are organised, accessed and created is most useful as it eliminates the need to upload assets more than once and the same images and video can be accessed across all campaigns.
This is a welcome addition by Google which certainly assists marketing teams where multiple members are collaborating on the same campaigns, and provides some easy tools to create promotional videos – advertisers just need to think about the right message and which creative to use.
You can read more about how it works.
If you want to know more about how using the video creation tool and asset library can help your business promote its brand, please get in touch.